Posted on January 31st, 2022
Where To Sell Unregistered Car In Sydney?
If you're looking to Sell Unregistered Car in Sydney, we can help you get rid of them quickly and easily. Cash Car Removal Sydney accepts non-registered vehicles of all makes & models and offers top dollars up to $9,999.
Enjoy the fluent car sale experience in Sydney by following these steps: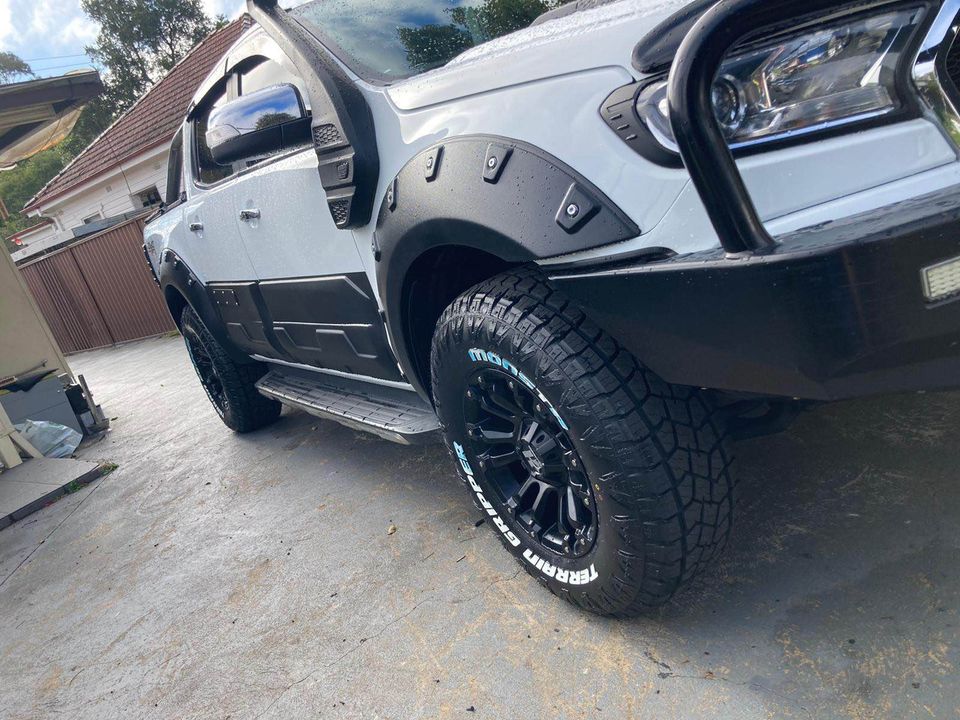 1. Advertise that you're selling an unregistered vehicle.
Unless you already have an interested customer, you'll want to put an ad to let people know your car is for sale. Then, disclose that you are selling a vehicle that is not registered. Driving an unregistered vehicle can be problematic, especially if you're doing it cross-country. So, if you're selling a non-registered car, make sure to maintain transparency in your car sale advert.
2. Correspond with the local road authority.
While you're promoting your car, remember to check with your local road authority regarding any appropriate requirements and procedures involved in selling an unlisted vehicle. It's better to keep yourself updated with the government-mandated rules and regulations. This is because such things can change over time without any notice.
You'll want to keep an eye out for a few specific rules. For instance, does the automobile need a roadworthy certificate before you can sell it?
But, when selling an unregistered car to Cash Car Removal Sydney, the vehicle does not need a roadworthy certificate.
Also, check for rules regarding how a buyer can use an unregistered vehicle. For instance, you need to check if the buyer needs to register the car to use it or if it's okay for the buyer to use the vehicle on their personal property. You'll want to keep notified about these rules to defend yourself and deliver helpful information to interested buyers.
3. Create documents before selling an unregistered car.
There's nothing more important than making a paper trail to create a smooth transaction. No matter what your vehicle's condition is, it keeps things transparent between the buyer and seller.
Here, signing a written agreement between both parties is essential. The document should also include relevant details of the car, such as make, model and date of sale. Finally, both parties should have one copy of the agreement to avoid any dispute in future.
4. Getting an unregistered vehicle permit is required.
It can be challenging to move an unregistered vehicle. So, you may need to get an unregistered car permit to carry the car to its destination. Well, who needs to apply for the permit depends on the transaction stage.
If you're making a sale, you need to get the permit to haul the automobile before the deal ends. But, if the sale is completed and the buyer wants to move the car, they should apply for a permit.
Here Is The Easy Way To Sell An Unregistered Car.
In Sydney, Auto Wreckers play a critical role in disposing of any automobile. So if you're looking for a more direct way to sell your unregistered vehicle, we have another option for you.
These services will buy unregistered vehicles from willing sellers like yourself all over the city. For instance, your car can be junk, old, used, damaged, burnt, wrecked, broken, or non-running- you can still find a buyer for yourself!
Looking For The Best Cash For Unregistered Cars Offers In Sydney?
Cash Car Removal Sydney offers quick cash payments in exchange for those automobiles. They even come over to your shared location with a tow truck and provide Unregistered Car Removals service for free.
We have a crew of skilled professionals who take care of everything for the customers. From processing paperwork to towing your car- we have got your back anywhere in Sydney and its suburbs.
Submit our online form to receive a cash quote or call us at (02) 9632 7657.